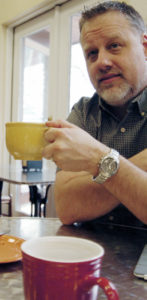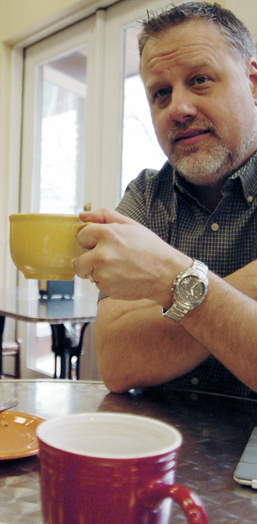 Looking for computer repair in or around the Stanwood, Camano, Marysville Area?
mediaLEGENDS onsite PC repair comes to you and provides free pickup and deliver.
I have had over 35 years of experience as an IT Professional and have worked for and with fortune 100 companies. Microsoft, Boeing, NEC, Dell, Brother International  and many more, I am confident I can resolve any issues you have. PLUS, I come to you! I  diagnose the problem and if it is an easy fix I do it onsite and if not I bring it to my shop, clean it, fix it, and bring it back to you quickly, usually within a day or two.
 

Call me @ 360-629-3295 and set up an onsite appointment today!
Yes, that is Mobile Repair in Stanwood and Camano Island Wa.
- Computer Repair
- Data Recovery
- System Updates
- Consulting
- Virus Removal
- System Cleaning
- Networking
- New System Setup & Installation
- Free Pickup & Delivery